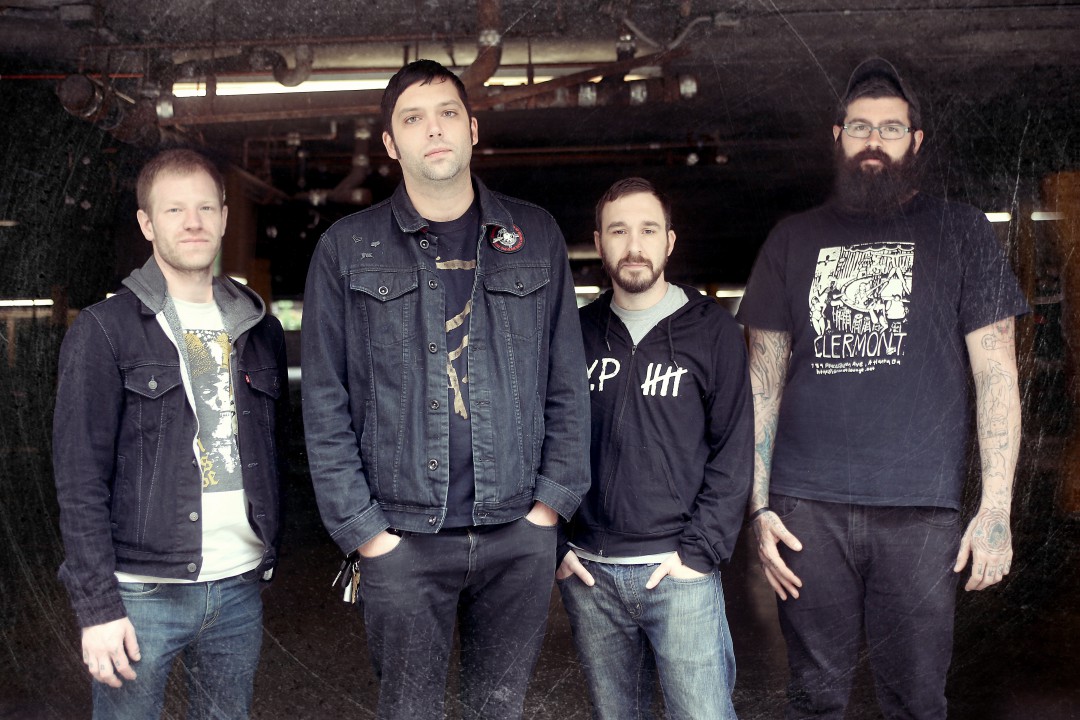 Live! from the Rock Room has released the third video from their session with Off With Their Heads. The session was acoustic and this is their rendition of "Go On Git Now," which comes off of From The Bottom, released in 2008 on No Idea Records.
OWTH has also just released an acoustic album, Won't Be Missed, this past autumn on Anxious and Angry records
You can check out their performance below.