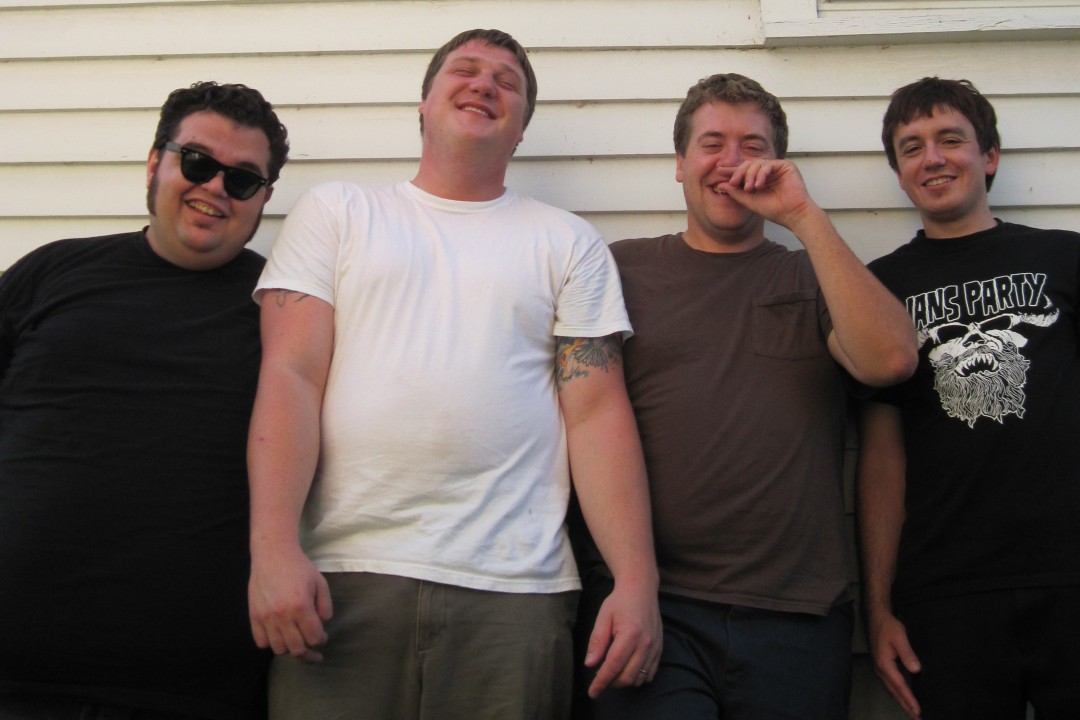 Live! from The Rock Room has posted the third video from their session with The Brokedowns. This time around it is "Born on the Bayou, Too" off of their 2014 full-length Life is a Breeze.
The Brokedowns will also be playing alongside 70+ other acts at the 10th annual Ian's Party three-day festival in Chicago this coming weekend. Their set is on Saturday, Jan 07, at the Chop Shop.
In the meantime, you can check out their performance below.