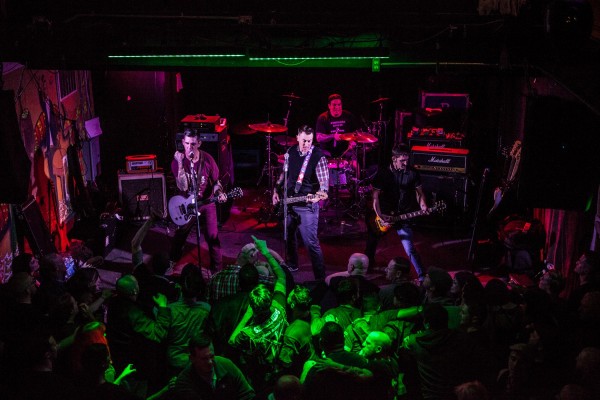 Punknews is very excited to premiere Noi!se's music video for their song "The Real Enemy," which features Al Barr of the Dropkick Murphys and The Bruisers. The track is off the band's album The Real Enemy, which came out via Pirate's Press Records/Randale Records on October 21, 2016.
US and other non-European orders for the album can be placed here and European orders can be placed here.
You can watch the video below.