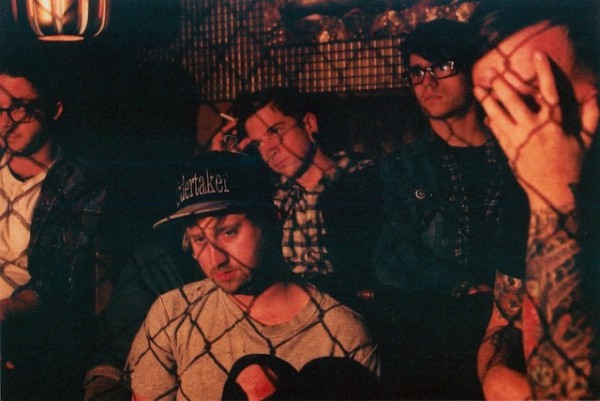 Culture Abuse have accused the reunited From First To Last, which includes Skrillex, of stealing the design of an album cover. Culture abuse claims that their album cover for Peach looks strikingly similar to the album cover for Make War.
On social media, Culture Abuse noted the similarities and also quoted Bob Marley and the Wailers, for some reason. Skrillex responded with "Just wanted to convey we were unaware of the band Culture Abuse's cover art with a peach similar to ours for From First to Last that we released yesterday. It was a complete coincidence, and we would never disrespect or appropriate another artist's work. Shoutout to Culture Abuse, and as a positive to come from this, hopefully people will go check out their music and show them some love."
You can see both covers below, along with songs by both bands.