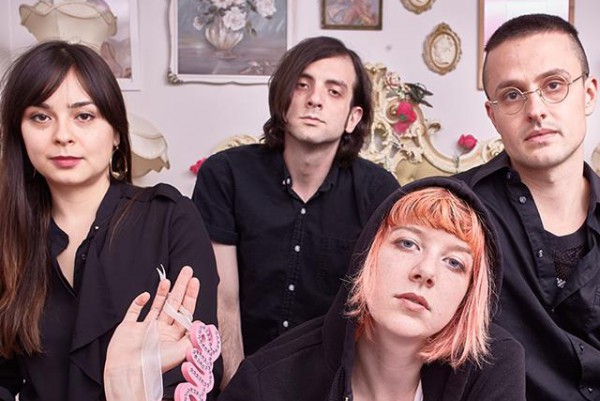 The nominees for the Juno Awards have been announced. Of Punknews interest in particular is the "Alternative Album of the Year" category, which this year sees Dilly Dally and labelmates Weaves competing with Grimes, Black Mountain, and July Talk. Hamilton's The Dirty Nil are up for "Breakthrough Group of the Year" while Tegan & Sara are up for three awards including "Songwriter of the Year" for songs from their latest LP. Alexisonfire is in the running for "Recording Package of the Year" for their Live at Copps set.
Tegan & Sara put out an open letter soon after the nominations were announced which expressed disappointment with the lack of women nominated. They comment "In 8 categories no women were recognized at all, and in over 12 additional categories, only 1 in 5 of the nominees included a woman. Specifically in the areas of production and engineering, it is discouraging to not see a single woman represented." You can find their full letter at their website.
The Junos are given out by the Canadian Academy of Recording Arts and Sciences. Some categories are based on sales while others are voted on by CARAS members. You can dig through the full list of nominees for the Junos at their website.