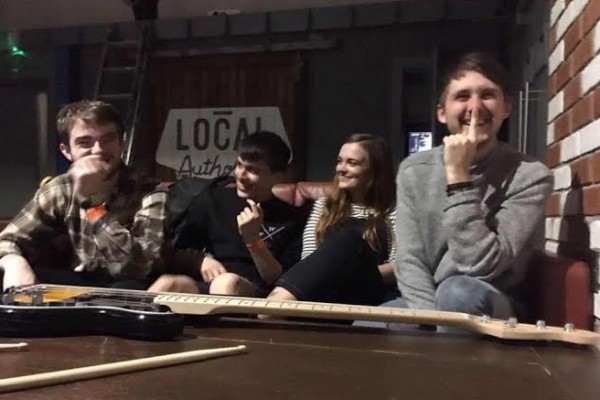 Today, Punknews is excited to debut the new tune by Taco Hell!
Taco Hell revel in loose, jangly punk that feels like it might explode or fall apart at any moment, depending upon the turn. The band's new EP, Retainer finds them tightening up the songwriting while still retaining their rough-shod attack. There's a little bit of Defiance, Ohio here and a little bit of The Replacements there.
All digital sales of the EP will go to Right to Remain who fight deportation in the UK. Order the Digi right here and order the phys right here. Then, check out the new tune below!
Disclosure: Taco Hell includes Punknews contributor Max Q.