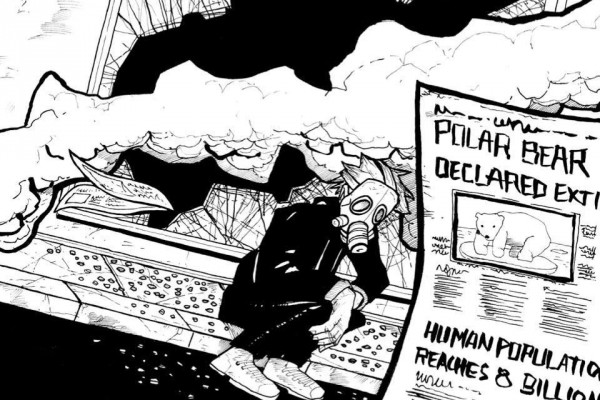 Today, Punknews is pleased to debut the new EP by Abolitionist!
Pinnacle's four tracks find Abolitionist sharper than they ever been before. Perhaps taking cues from Naked Raygun, the band finds the connection between hardcore and pop-punk and salutes the virtues of both styles. Perhaps most interestingly, while the band, with their soaring riffs and stomping beat, sound uniquely american, the lyrics grow straight from the first wave of anarcho-punk as the band lashes out against the people in power and environmental issues. Here's a band that somehow is able to write music that is equal parts anthemic and angry.
The release is out via 1859 records and you can pre-order it right here!. Meanwhile, check out the whole EP below, right now!
July 20th - Portland, OR @ The Know
July 21st - TBD
July 22nd - Sacramento, CA @ The Colony
July 23rd - Los Angeles, CA (Pomona) @ Characters
July 24th - Flagstaff, AZ (house show)
July 25th - Albuquerque, NM (house show)
July 26th - Denver, CO @ 7th Circle Collective
July 27th - Salt Lake City, UT @ The Underground
July 28th - Boise, ID (house show)
July 29th - Redmond, OR @ Di Pizza