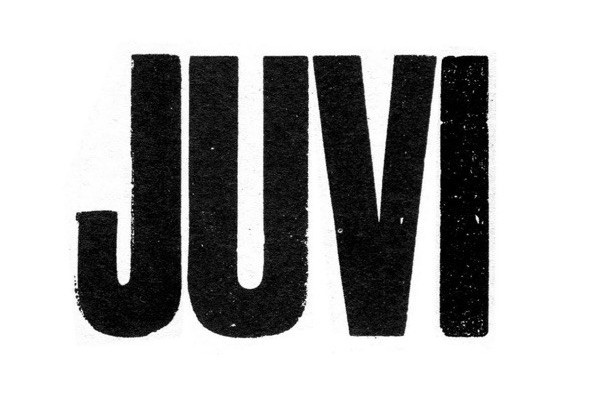 Today, Punknews is pleased to debut "Popcorn Everywhere" from Bay Area "supergroup" JUVI.
JUVI, who's members include Joey Garibaldi (vocals/bass; formerly of Old Man Markley), Tony Teixeira (vocals/guitar; Western Addiction) and Luke Ray (drums; Swingin' Utters), formed as a happy accident while the trio were collaborating on material for various other acts. Filled with synth-y pop punk power, JUVI recorded "Popcorn Everywhere" with Josh Garcia at Moto Studios as part of a yet-unreleased six song EP.
Click "Read More" to check out the track, and catch JUVI live at Eli's Mile High Club in Oakland, CA with Slow Death on June 16.