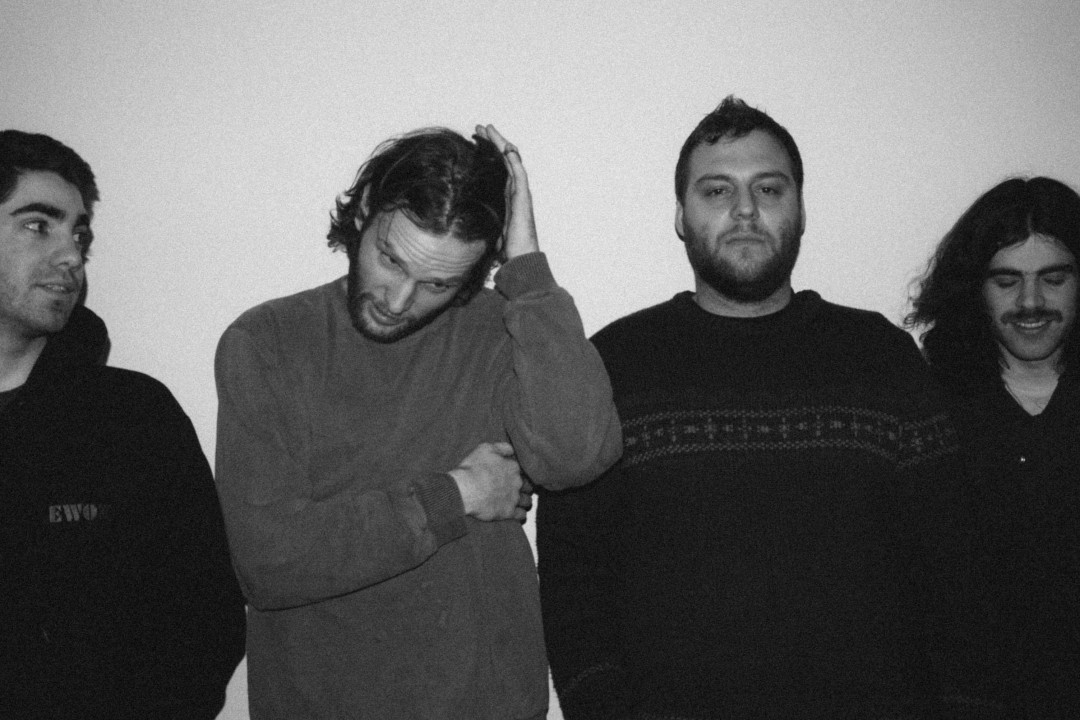 Saint John, New Brunswick's Right Shitty released on of 2016's hidden gems with their debut album Bachelor of Arts on Monopolized Records. That album hit the right mix of gritty, raw-throated rock'n'roll, ranging from gruff Gainesville-styled melodic hardcore to a burnt-out low-fi take on 90s grunge. I'm excited to premiere two new songs from Right Shitty's still-untitled follow up, set to a live video. You can check out "Henry Lee Lucas" and "Crack'd Out" below.
The new songs were mixed and mastered by Corey Bonnevie, producer and founder of Monopolized Records. The video was shot and edited by Mike Roy and Nick LeBlanc, two Saint John filmmakers who just finished production on their local music scene documentary, In the Brick: A Quality Block Party. On the video you see vocalist / guitarist Stephen Ricketts, guitarist Peter Ellefsen, drummer Pat Bonner and then-bassist Gavin Downes. The band's new bass player is Levi Ellingwood.
The band's playing a couple of upcoming shows as they prep their next album. They'll play the Best of Saint John Music Awards Afterparty At Taco Pica on May 27th in their hometown, and at RadStorm in Halifax with Deathsticks and Nightbummerz on July 8.