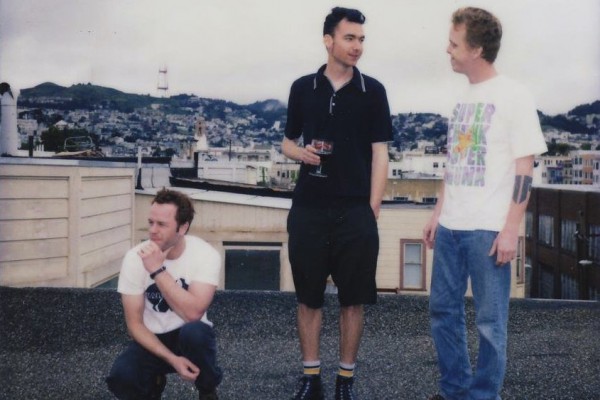 Pitchfork has reported that official trailer for the Jawbreaker documentary, Don't Break Down: A Film About Jawbreaker, has been released.
The documentary, by Rocket Fuel Films, has been ten years in the making and includes interviews with all members of the band, as well other notable personalities such as Green Day's Billie Joe, legendary musician and producer Steve Albini, and others.
The scene experienced quite a stir earlier this year when it was announced Jawbreaker would be reforming to play Riot Fest in Chicago this coming September. With the film's premiere date of August 11th, a lot of fans can refresh their memory of the band's history prior to that gig.