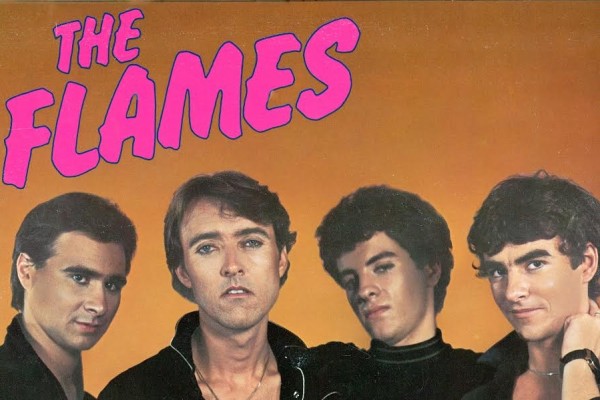 Today, Punknews is thrilled to debut another track by The Flames!
This album was recorded in 1980, but never released! Just as singer Michael J. Richards finished tracking the release, his personal life fell apart. He left New York for the West Coast and never released anything ever again. The only reason this record is even being release is because Punknews Editor John Gentile found a promo copy in a discount record bin 37 years after the album was recorded, and then, tracked down Richards using the phone number scribbled on the copy's jacket. You can read the whole story here.
"You Always Survive" represents Richards' mindset during the recording sessions. He details several tales of woe on the song, such a getting beat up by the police and falling into utter despair, all while setting the track to a reggae beat. Yet, despite the song's heavy lyrics, it's actually about perseverance.
You can pre-order the album right here! In the meantime, check out "You Always Survive" below, right now!