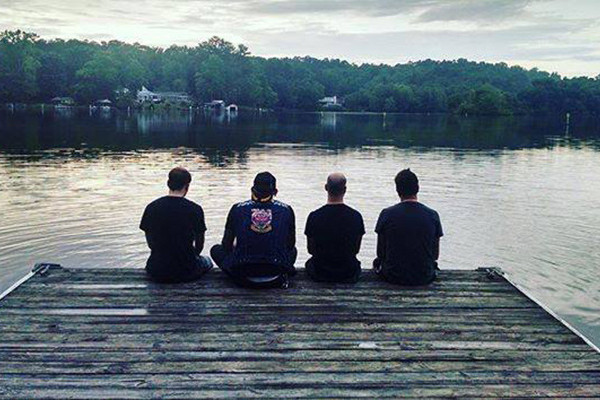 Punknews is delighted to premiere the new single/video "30 & Miserable" from Burns Like Fire. The song comes off of their new EP, Always in Trouble, which is due out digitally next week, with physical vinyl copies due on September 30th.
This Athens, GA-based four piece plays a brand of fast-paced melodic punk, but even within that subset their style isn't just wash, rinse, repeat.The five songs on the EP range from mid-tempo to the blisteringly fast "30 & Miserable."
BLF will be playing a bunch of dates over the coming months, some of which will see them providing support for acts like Authority Zero and Gogol Bordello, as well as a hometown vinyl release party on September 30th. You can check out the great new video, and those tour dates, below.
| Date | Venue | City |
| --- | --- | --- |
| Aug 12 | OTP Fest/Caledonia Lounge | Athens, GA |
| Aug 22 | The Masquerade w/Authority Zero , The Supervillians | Atlanta, GA |
| Sept 28 | The Cobra | Nashville, TN |
| Sept 29 | TBA | Louisville ,KY |
| Sept 30 | Caledonia Lounge / "Always In Trouble" vinyl release gig | Athens, Ga |
| Oct 15 | LuchaFest | Atlanta, Ga |
| Oct 19 | Georgia Theatre (Rooftop) w/Gogel Bordello | Athens, GA |