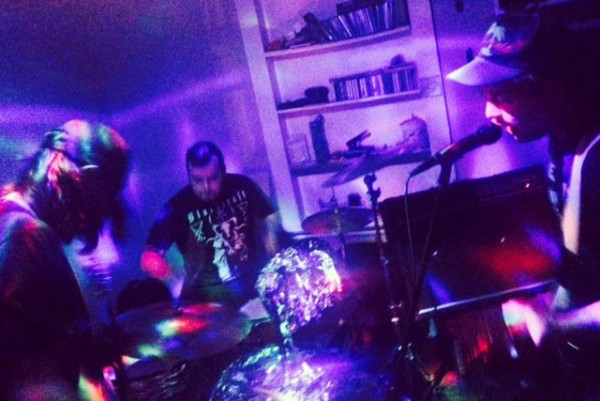 Punknews is thrilled to premiere the new video for the song "Obscurity" from London, Ontario's Grievances. The track will appear on their upcoming debut full-length Late Bloomers, which will be released by Chisel Records in October.
The four-piece, which features bassist Patrick Briggs, drummer Jesse Fleming, guitarist Brandyn Walkom, and guitarist / vocalist Danny Kidd, describes themselves as:
"Four formerly angst ridden twenty somethings from London, ON, Canada. Quickly approaching their thirties and hurling their anxieties at the well fished sea of pop punk to see what sort of monsters will rise. We were trying to be the Menzingers but are commonly compared to Superchunk. ""
The song features additional vocals by Davita and April Romano of the Never Betters. The video is made by Justis Krar (of Single Mothers, Ancient Shapes, SIDEMAN) through his video production outfit I Make Music Videos.
 
This story is part of a reporting partnership between Punknews.org and Some Party, a Canadian punk & garage music newsletter.