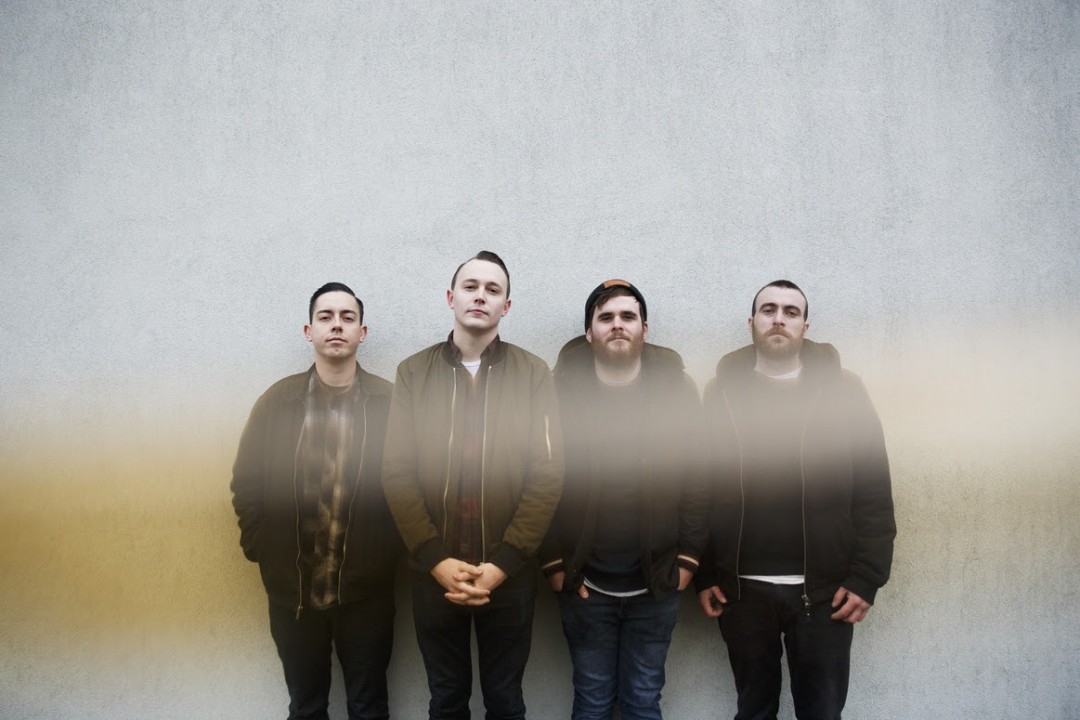 We are proud to announce the unveiling of our brand new podcast, Carry The Banner!

Here's a message from our very own Chris Cresswell:

As a podcast lover, I'd be remiss if I let the opportunity of chatting with the great friends we've made through music and other endeavors pass me by as we trot the globe in the name of rock n roll. So I give you Carry The Banner - a podcast born from the idea that music, friendship, positivity, and a little bit of comedy will always make for great entertainment. I'm fired up to be able to share some great stories and insightful conversations with you all, and also just to see where this thing goes. We're kicking things off with a double dose, with some very gracious guests, so get stoked!

Episode 1's guests are Greg Barnett & Tom May from The Menzingers.

Episode 2's guest is Andrew Neufeld from Comeback Kid & Sights & Sounds.

We've got music from The Menzingers, Comeback Kid, The Holy Mess, Cayetana, SUCH GOLD, Glocca Morra, Restorations & MEAT WAVE and are psyched to keep sharing music from bands we love with you all.

Subscribe to Carry The Banner on iTunes.

Follow Carry The Banner on Soundcloud.

Much love and thanks for listening.