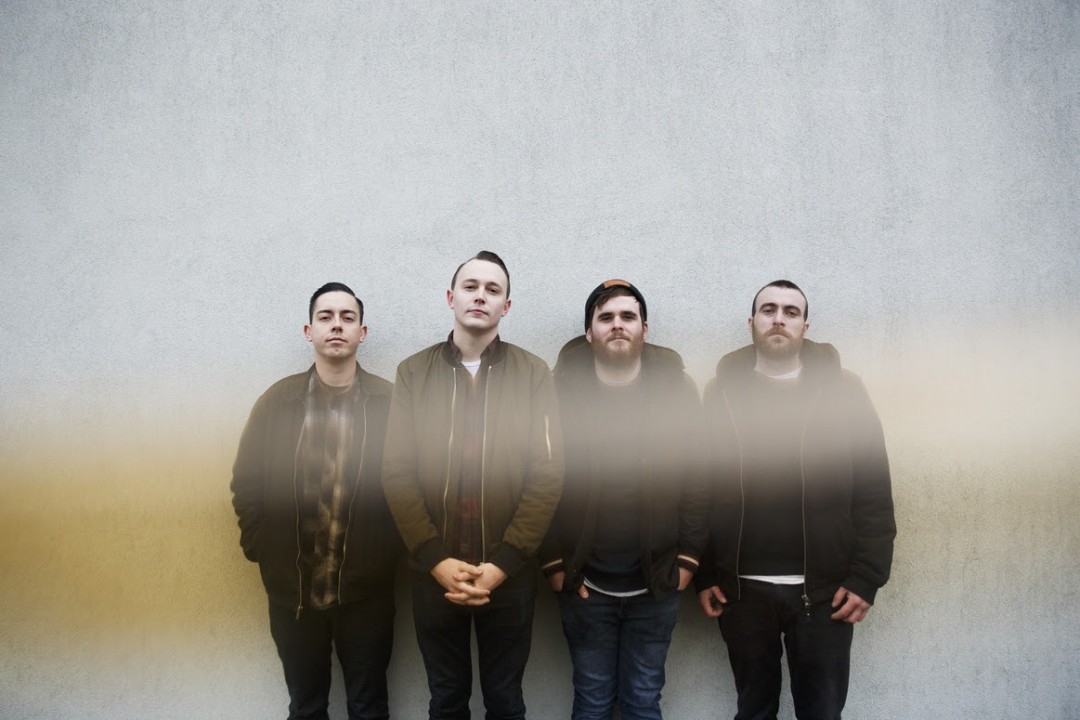 For their performance at FEST 16 last weekend The Flatliners played all of their album The Great Awake for its tenth anniversary. A video of the their whole set has been uploaded to YouTube. The band last released Inviting Light in 2017 via Rise Records. You can watch the video below.
Video Credit: Mike Plante
The Great Awake:
00:10 July! August! Reno!
03:31 Eulogy
07:00 …And the World Files for Chapter 11
10:55 This Respirator
13:07 Meanwhile, in Hell…
15:23 Mother Teresa Chokeslams the World
18:23 This Is Giving Up
20:58 Mastering the World's Smallest Violin
24:52 You Guys Want One of These?
27:08 These Words Are Bullets
31:15 Hal Johnson Smokes Cigarettes
35:27 KHTDR