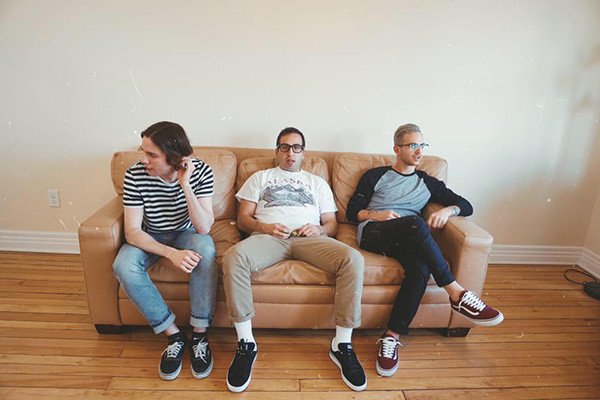 Punknews is excited to premiere a new song and video by Buffalo, NY's Mason-Jar. Featuring ex-members of Cute is What We Aim For, Mason-Jar formed recently and began working on putting together some great songs. This new one, "Slacker Loser," is off of the band's forthcoming Communion EP (release date TBA).
Guitarist Fred Cimato has this to say about the track, "The song is just an honest look into a relationship I was in. So much so that it was the reason we broke up… It's fast and driving and just has an "I don't give a fuck about anything anymore" message."
Despite the heavy subject matter, the song plays surprisingly poppy and energetic. As a clever counter to that, the spinning format of the video becomes ever more un-nerving as the song progresses. You can check out that video below.