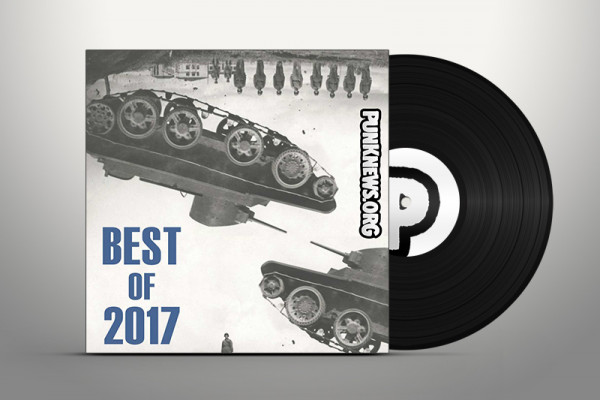 Every year it seems like the collective music world moves up their publishing date for year-end retrospectives by another week. Not us though! We're in the latter half of December now so let's get started. Here are the links to our first batch of year-end lists, as written by our volunteer contributors, in particular, our staff reviewers. These are personal favourites of the individuals who've contributed heavily to our reviews section in 2017.
Check out the 2017 picks from Tom Trauma, Sean Crawford, Julie River, Renaldo Matadeen, Nick Poyner, Mike Musilli, and Max Power.
We'll have a second batch of lists from our contributing editors for you on Friday.