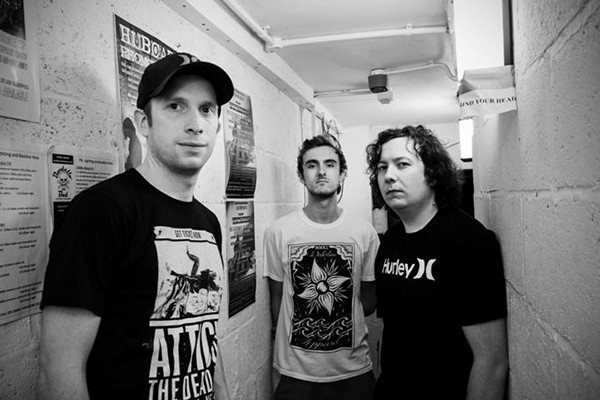 UK trio Launch Control stopped by the Farnborough College radio station, FCOM FM, for an interview and live performance. The first video from that performance is now up, featuring the track "The Perfect Murder" off of the band's 2016 EP Behind Redacted Lines.
LC's most recent album, the Mayday EP, was released in August of 2017.
You can check out the video of their performance below.