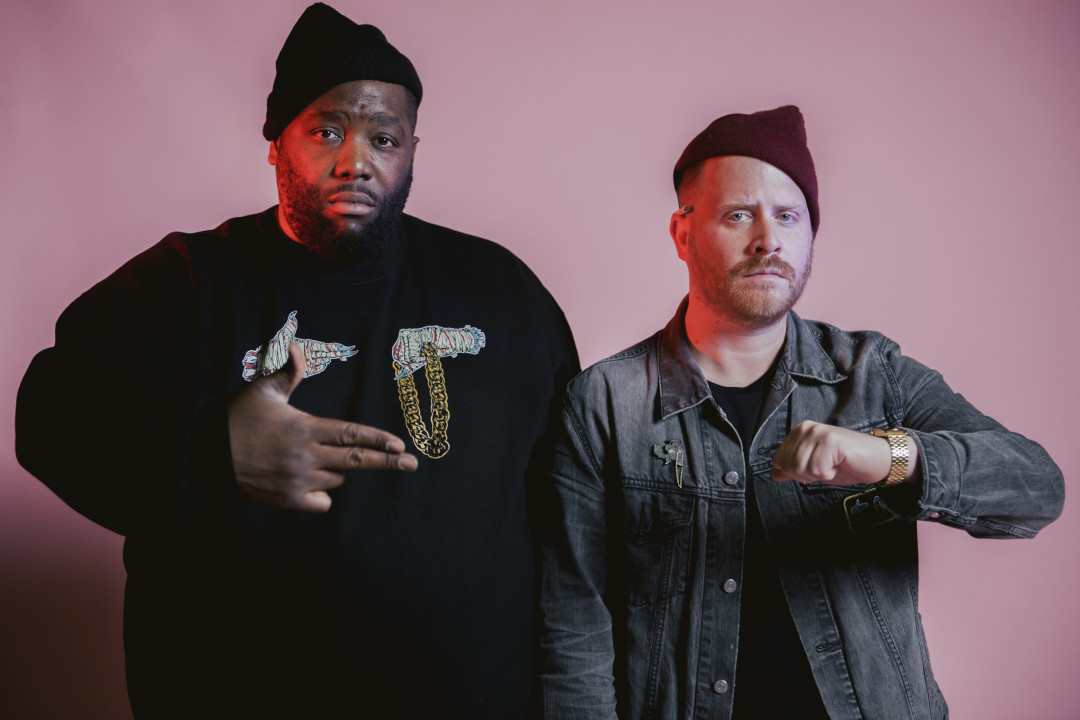 Run The Jewels have been touring since the release of Run the Jewels 3 in 2017, have been the ambassadors for Record Store Day 2018, and have just generally been enjoying the success of their latest album. Meanwhile, the NFL just issued a rule banning players from kneeling during the National Anthem. Today, RTJ emcee EL-P posted on twitter stating that the NFL recently asked to license their song "Legend Has It" for play at the Superbowl, but the group turned down the offer because they believe the NFL to be racist. He also stated that the suggested fee for licensing was a whopping zero dollars.
He stated, "NFL been trash. they asked for the rights to play legend has it in the stadium during the superbowl. we said no because fuck them. they operate like they're an indispensable public utility. they aren't. they are gone with the flip of a channel. fuuuuuuck you. and just in case anyone is wondering how much the nfl wanted to pay us for using legend has it, that would be zero dollars and the strong suggestion that we take them up on the opportunity to enrich a private, racist and for profit company masquerading as a non profit. blow me."
Donald Trump also responded to the no kneeling rule on Fox and Friends wherein he suggested that if you don't stand for the National Anthem, perhaps you should be deported from the country or otherwise punished- similar to rules used in other countries such as North Korea. Trump stated, "I don't think people should be staying in the locker rooms, but still I think it's good. You have to stand proudly for the national anthem or you shouldn't be playing, you shouldn't be there. Maybe you shouldn't be in the country."