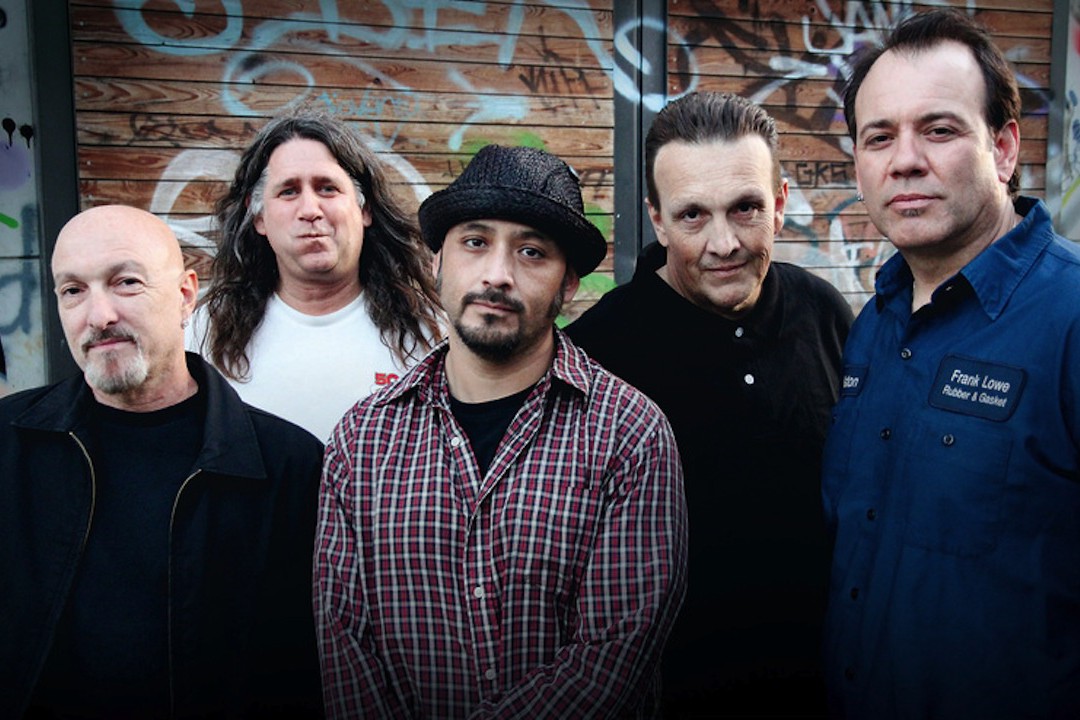 West coast punk legends The Adolescents have released a video for their song "Queen of Denial." The song comes from their upcoming new release Cropduster which is coming out via Concrete Jungle Records on July 20.
The band is also going on a summer tour in support of the album.
Watch the video and view the tour dates below.
June 20
Washington, DC
Black Cat
June 21
Philadelphia, PA
Voltage Lounge
June 22
Long Branch, NJ
Brighton Bar
June 23
Brooklyn, NY
Brooklyn Bar
June 24
Boston, MA
Brighton Music Hall
July 06
Berlin
Concrete Jungle Records Labelfest
July 07
Nürnberg
Concrete Jungle Records Labelfest
July 13
Novi Sad
Exist Fest
July 16
Düsseldorf
Stone im RatinGermany Hof
July 20
Coburg
Outside Rodeo
July 21
Arnhem
Willemeen
July 22
Assendelft
Haltpop Festival
July 23
Luxembourg
Sang A Klang
July 25
Bern
ISC Club
August 03
Albi, France
Xtreme Fest
August 05
Blackpool
Rebellion
August 06
Glasgow
Broadcast
August 07
Edinburgh
Bannermans
August 08
Newcastle
Think Tank
August 09

London

The Underworld
August 10

Winchester

Boomtown Fair