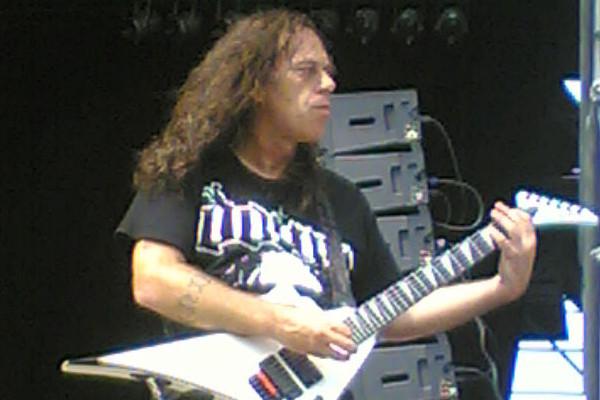 Metal guitarist Ralph Santolla (Millenium, Deicide, Obituary) has died at the age of 51 after falling into a coma following a heart attack. His family made the decision to remove him from life support on Jun 6th, and he passed soon thereafter.
Santolla performed in many bands throughout his career, most notably Deicide and Obituary, and also released two solo albums.
Punknews expresses our condolences and thoughts to Santolla's family, friends, and fans.