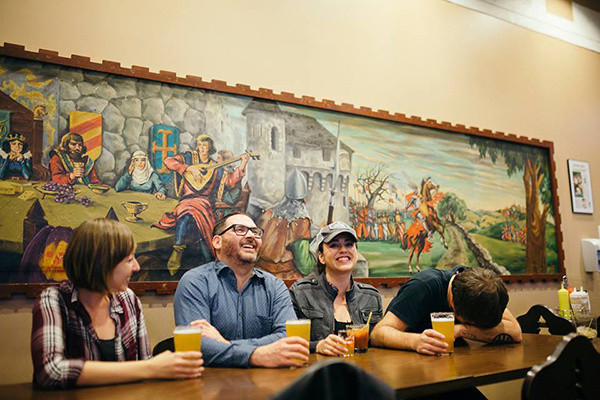 Chicago's Airstream Futures, featuring former members of The Bomb and The Methadones, will be releasing a new 7-inch in July. The single, If I & PR Nightmares, is named for its a-side and b-side tracks, and will be out July 16th on Little Rocket Records on both digital and limited edition vinyl.
Airstream Futures' last album, En Avoir Marre, was a self-released special edition cassette featuring rare and live tracks.
The band is also playing two dates on the east coast this weekend. You can check out those dates below.
| Date | Venue | City |
| --- | --- | --- |
| Jun 29 | Millhill Basement | Trenton, NJ |
| Jun 30 | Gold Sounds | Brooklyn, NY |