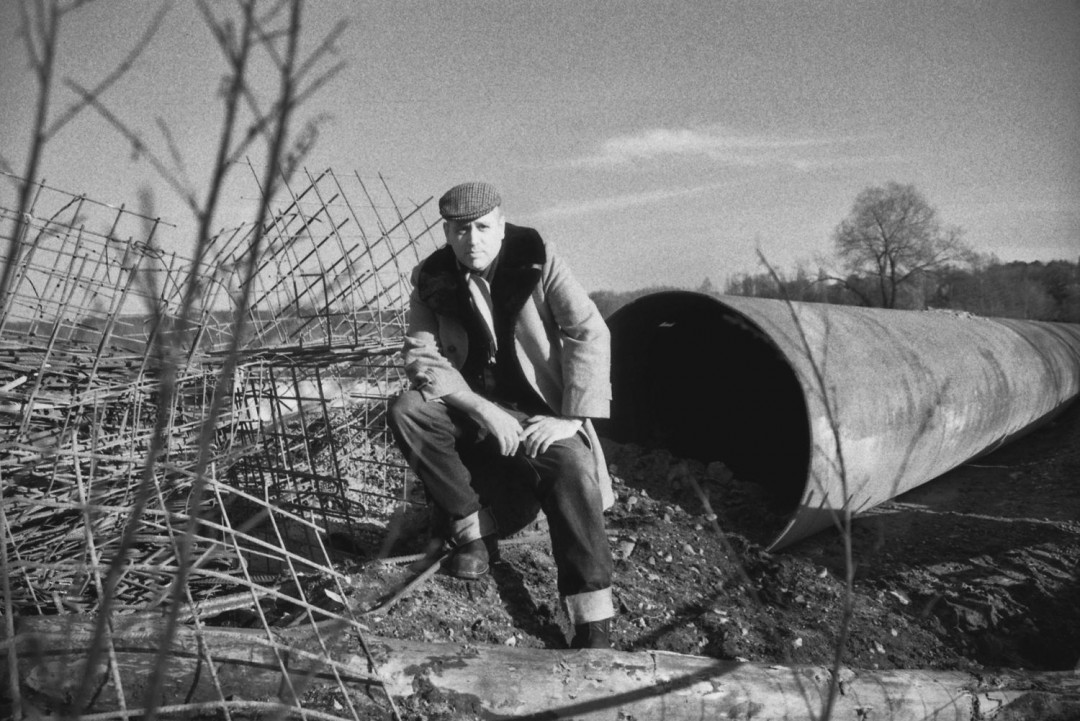 The fall will see a new full-length from the low-fi garage rock mainstay Mark Sultan, titled Let Me Out. His new 13-song set will arrive on the October 12 via Modern Sky USA in North America and Dirty Water Records in Europe. The first single from the album is "Coffin Nails," which you can check out below. Sultan recorded the album's full instrumentation himself at his Berlin-based Imperfection Studios. It follows, among other things, the BBQ record he released on In The Red in 2016.
Mark Sultan has left a massive discography in his wake, branching up from roots in Montreal garage bands like The Spaceshits and Les Sexareenos. His one-man-band, under the BBQ alias, lead to a fruitful collaboration with his former Spaceshits bandmate King Khan as The King Khan & BBQ Show. That's to say nothing of his collaborations with Atlanta's Black Lips as The Almighty Defenders or his team-up with rockabilly revivalist Bloodshot Bill as The Ding Dongs.
Sultan will kick off his tour in support of the new material with a September 29 gig at Toronto's Monarch Tavern. That show will find him sharing the stage with former Deadly Snakes frontman Andre Ethier, Toronto garage act the Pow Wows, and Sudbury's Tommy and the Commies.
This story is part of a reporting partnership between Punknews.org and Some Party, a weekly newsletter covering independent Canadian rock music. Subscribe at someparty.ca.