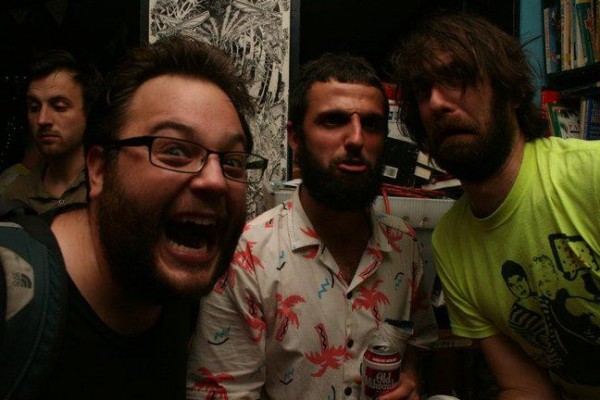 Philly based emo band Algernon Cadwallader have announced they will be releasing a rarities album. The self-titled album will be available on December 14th, 2018 through Asian Man Records and Lauren Records and it will feature 16 tracks that were orignially found on EP's, b-sides, covers or unreleased versions of songs.
The band released their previously unreleased versions of "Serial Killer Status" and "Katie's Conscious" and an Elvis Costello cover of "No Action" with the announcement of the album, see below.
"Serial Killer Status"
"Katie's Conscious"
"No Action" (Elvis Costello cover)