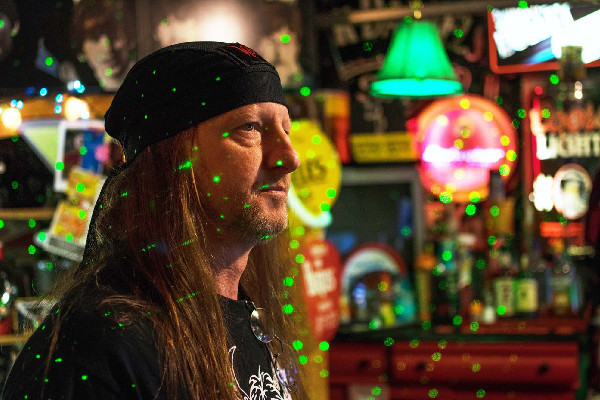 Bruce Corbitt, vocalist of thrash metal acts Rigor Mortis and Warbeast has passed away at the age of 56. Bruce had been in a two-year battle against esophageal cancer.
Corbitt released eight albums with Rigor Mortis in their 35 year career (not counting the decade plus-long hiatus from '92 to '05), and four albums with Warbeast since 2010.
Punknews sends our thoughts to Corbitt's family and friends.