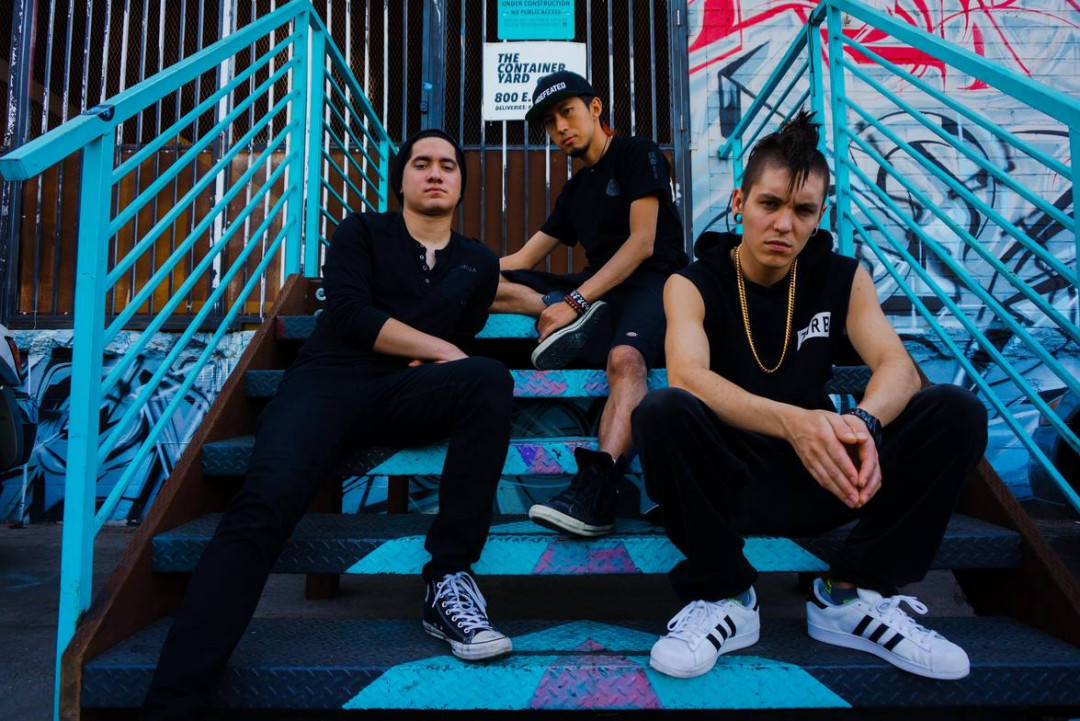 We are pleased to bring to you a Punknews Exclusive for Los Angeles's pop-punk band A Page Unturned. The trio will premiere their latest track "Return To Sender" right here, see below. The track is the third release in the band's run of singles releases, they previously released "Reflection" and "The Hangover".
The band will be heading to Japan in March to support the run of new music.
"I had the idea for the melody of the chorus while we were warming up for rehearsal and I sort of put that together firstly. I had the lyric idea in my head of "your heart never belonged to me" a while before that day and I built the song around that. The song is about being in love with someone who is in love with someone else and/or didn't feel the same about you. I showed it to the guys and they understood the song perfectly because it had that classic pop punk feel to it and they did what they do best. Once the song structure was worked out, Yoshi added these awesome guitar riffs and Ryan added these powerful intricate drum fills that further enhanced the song. It was a challenge to record but it's a very catchy song and very fun to play."
– Damon Porras (lead vocals/bass).