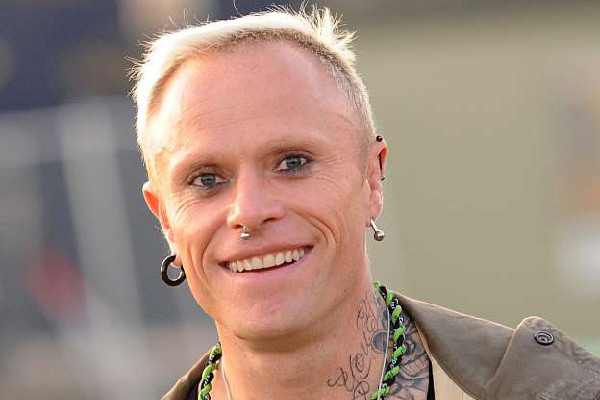 Keith Flint of The Prodigy has been found dead in his home, aged 49. An Instagram post by band-founder Liam Howlett states that the cause of death was by suicide, although the police have yet to formally announce a cause of death.
Aside from his vocals Flint, who was a member of the band's original lineup, was instantly recognizable due to his personal style and fashion sense. He also performed and recorded for several other acts, including solo.
During Flint's tenure, the band released seven LPs, a live album, and a plethora of EPs and singles.
Punknews' thoughts go to out to Flint's fans, friends, and family.