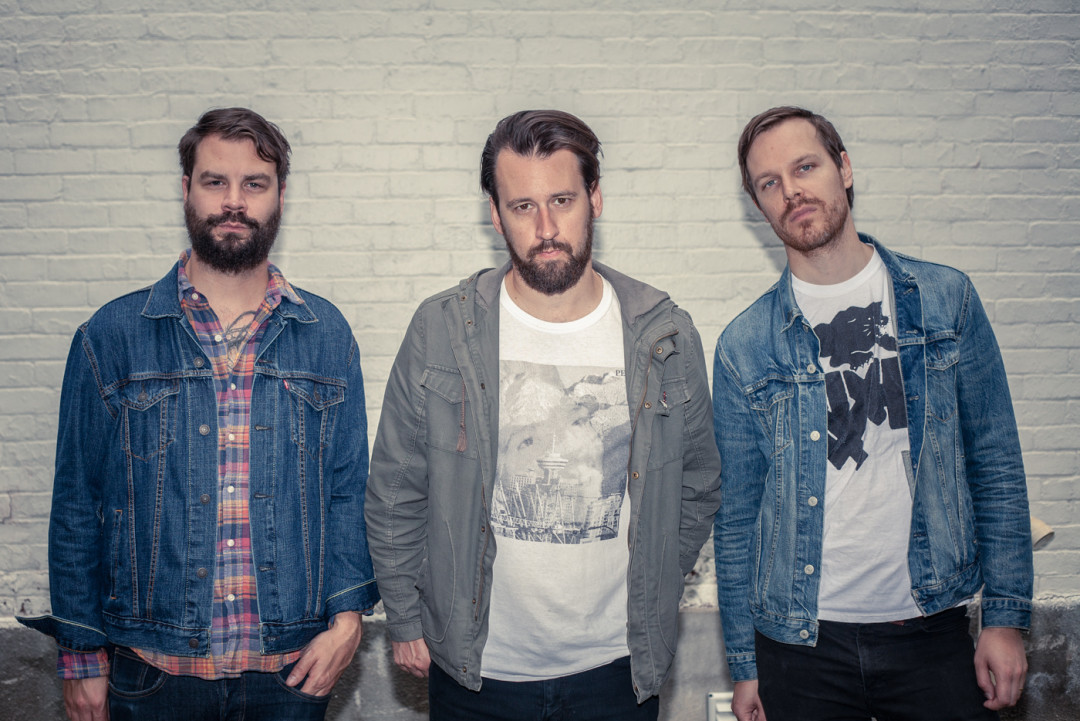 We're thrilled today at Punknews to premiere a new tune from Ottawa's long-running power-pop/punk heroes the The Steve Adamyk Band. The group's back this year with their sixth full-length, Paradise, which is due on the venerable Dirtnap Records on March 15. You can check out "When I Was Gone" below.
Steve's band this time out is a trio featuring Pat Johnson of The Acorn / Telecomo drumming with Johnny O of Uranium Comeback on bass. The band brought in Dave Williams of Crusades to record vocals in the studio (Williams was an early member of the Adamyk Band, not to mention one of Steve's old bandmates from the Sedatives). The 12-track LP was recorded with producer Mike Bond at Wolf Lake Studios in Lac-des-Loups, Québec and mixed out on the west coast by Jesse Gander (Needles//Pins, Japandroids).
This story is part of a reporting partnership between Punknews.org and Some Party, a weekly newsletter covering independent Canadian rock music. Subscribe at someparty.ca.