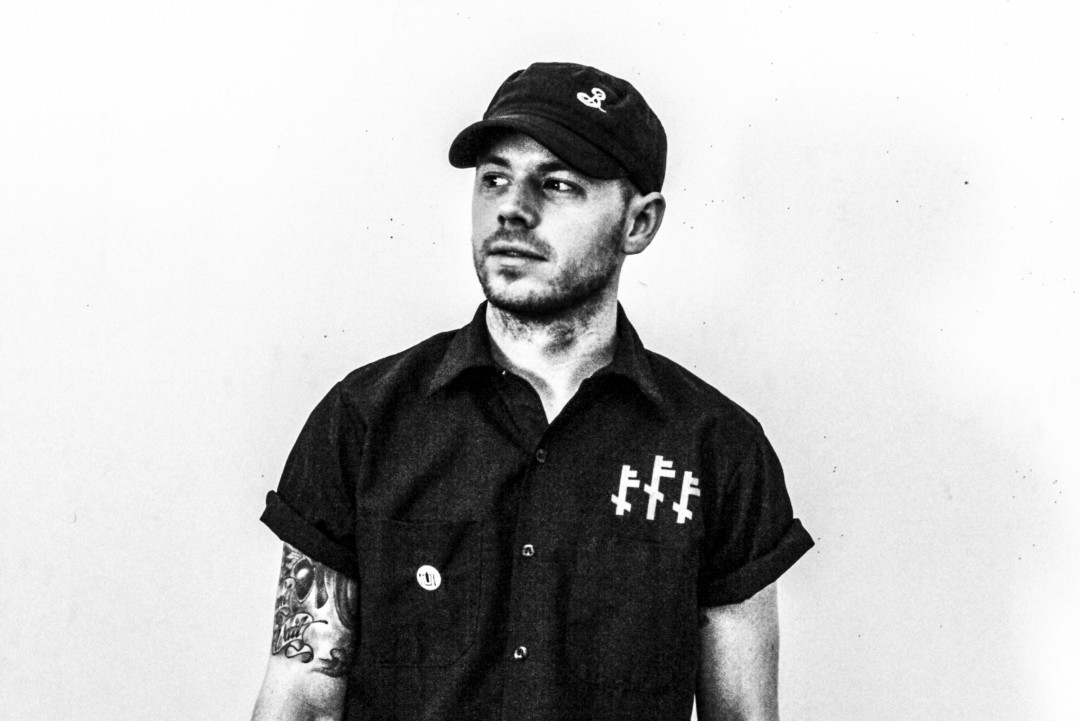 New York City based solo project GrandCru have announced a new self-titled EP. The singer/song writer, Shawn Gardiner (ex-Morning Glory and Brogues) has been working this collection of solo material for some time, the material for this collection can be from as recent as a year to songs that has been in development 12 years ago. The record will be released today digitally on all streaming platforms.
Today, we are pleased to bring to you a Punknews Exclusive premiere of the new Grand Cru EP, see below to listen to the album and to read a statement from the band.
GrandCru will be playing its first show on May 26th, 2019 at Goldsounds Bar in Brooklyn, NY with After The Fall and A Vulture Wake.
"I started Brogues as a solo project, which then ended up becoming another band, with member scheduling issues, headaches, worrying about fitting into a certain scene, etc. I was writing some other stuff I felt I had a bigger and better vision for long term. I'd like to think of GrandCru as my "lifetime songwriting project". "Where it goes? I'm not sure, nor worried, because it's just an extension of myself and sort of a personal therapy."