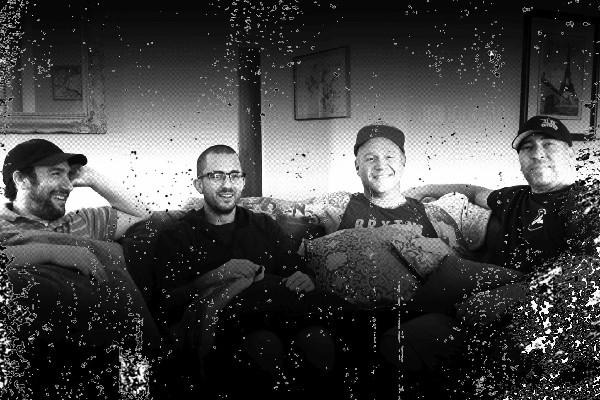 Punknews is excited to premiere the new video from long-running pop-punk act Bracket!
In that catchy way that Bracket seems to excel at, "A Hot Comedy," off of their latest LP Too Old to Die Young, looks back at what you've done, your past accomplishments (and lack of recent ones), and whether or not what you love doing is enough to pay the bills or make you a laughing stock…
… always full of cheer, those guys in Bracket!
Angelo Celli of the band has this to say about the song and video:
A lot of the new album, Too Old to Die Young, is about our experience as a band. We've never really fit in, never really had huge success, but haven't really quit trying. "A Hot Comedy" is about as close as our music gets to auto-biographical. The art in the video by Jeff at Asplenia Studios* really brings some of those Bracket insecurities to life.
Too Old to Die Young, Bracket's ninth studio album, is out now via Fat Wreck Chords.
*disclaimer: under the name Asplenia Studios I am both the creator of the artwork and the editor of the video itself. -Jeff Sorley