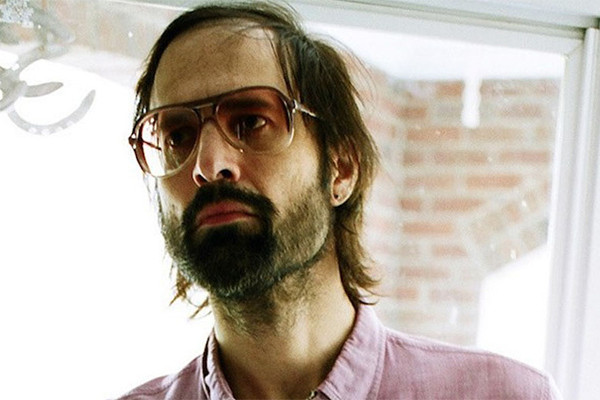 David Berman, founding member indie act Silver Jews, has passed away at age 52. Berman formed Silver Jews in 1989 along with Stephen Malkmus and Bob Nastanovich (of Pavement fame). Malkmus and Nastanovich soon left and Berman became the only constant member during the band's tenure, until their break up in 2009. During their twenty-year run, Silver Jews released six studio LPs, the final being 2008's Lookout Mountain, Lookout Sea.
Berman passed away yesterday, August 7th, 2019. No cause of death has been announced.
He most recently formed Purple Mountains, who released their debut, self-titled LP this past July via Drag City Records. This was his first new music since the disbandment of Silver Jews, and Purple Mountains were due to begin a nationwide, month+ tour this Saturday.
Punknews extends our condolences to the family, friends, and fans of David Berman.