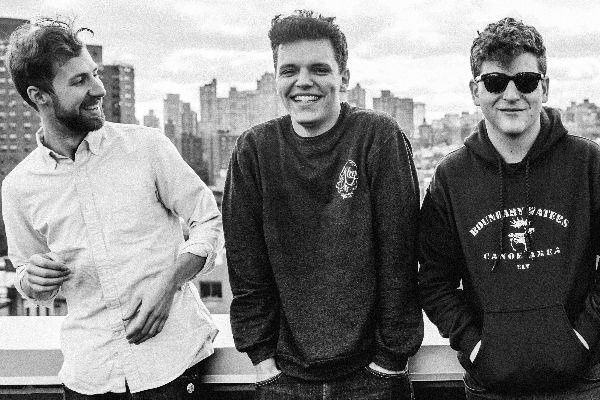 Phil Haggerty, guitarist of Boston-based indie act Somos has passed away. The band made an announcement of his death on Saturday, stating only that he had passed away earlier that day. No cause of death has been released at this time.
Somos was prepping to release their third LP this coming Fall via Tiny Engines (which released their debut LP, Temple of Plenty in 2014). Somos' most recent LP was 2016's First Day Back on Hopeless Records.
You can read the band's Facebook statement below, or click here to see the original post.
We lost our dearest friend and guitarist Phil Haggerty earlier today. He was an immensely caring friend and an all around beautiful person, and he is gone far too soon.

Phil Haggerty forever.
Punknews sends our condolences to Phil's family, friends, and fans.