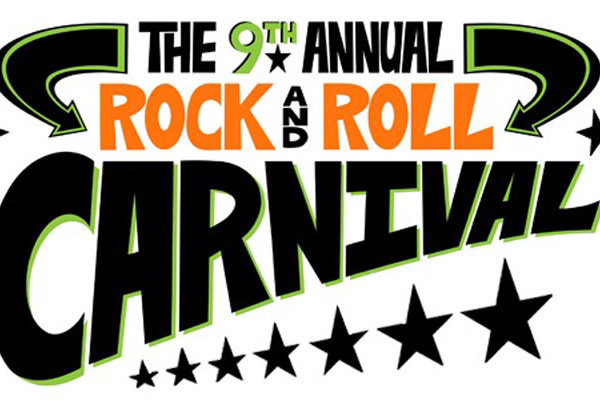 Today, we are THRILLED to debut another video from Musack's 9th annual Rock n' Roll Carnival featuring Tommy Stinson of Replacements, Fred Armisen of SNL, Moby, and Tony Kanal of No Doubt!
In the video, the foursome cover The Clash's iconic track "Hateful!" This video was shot by punk rock filmmaker Josh Roush and his team at Anticurrent including Liv Roush, Matt Rowbottom, Shaun Fitzsimmons, and Scott Hadfield. (Bonus points if you can name which band member here previously covered "Hateful" over 10 years ago…)
Musack raises money to benefit music education and every year they throw a show to help out the youth. This years show also included performances by CJ Ramone, Fred Armisen standup comedy, DJ Shepard Fairey, HR of Bad Brains, Redbone, The Untouchables,and GRLwood
Right now, Musack is currently having a flash sale where you can find some of the auction and new prints from HR of Bad Brains, Gregg Deal, and Rancid. You can check out Musack here and check out the new video below, right now!