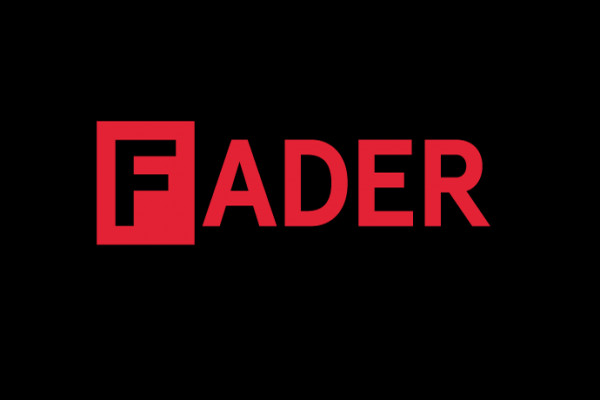 Last week, Eric Sundermann, the head editor for Fader was suspended due to misconduct allegations following an in-depth report by Jezebel. According to the report, Fader president and publisher Andy Cohn was aware of Sundermann's previous sexual misconduct allegations from the time that he worked at Noisey, but choose to ignore those issues and hired Sundermann without researching those issues.
FADER recently announced that Cohn had been suspended due to these allegations, pending further investigation. FADER released a statement: " We founded The FADER with the goal of creating a magazine and community that is an inclusive space that fosters discovery and connection - a place where our employees and community felt open, safe, and free to project their pure creative abilities onto the world. It is clear that we have failed to do that and failed to live up to our standards.
Today we have retained outside counsel to launch an independent investigation into our company's workplace policies and systems — not just to find out where we went wrong, but how we can improve our culture moving forward.
Additionally, we have suspended President and Publisher Andy Cohn.
Our employees are the foundation of our culture. We hope to empower them through this process to help us improve our workplace support systems, policies and culture. We are putting immediate steps in place to encourage more feedback and an open dialogue.
We apologize to those who we have let down. The FADER will continue to strive to make its community, and its workplace, a place where everyone can feel safe and respected so that their creative energies and talents can shine. We pledge that these changes will make The FADER stronger in the years ahead."