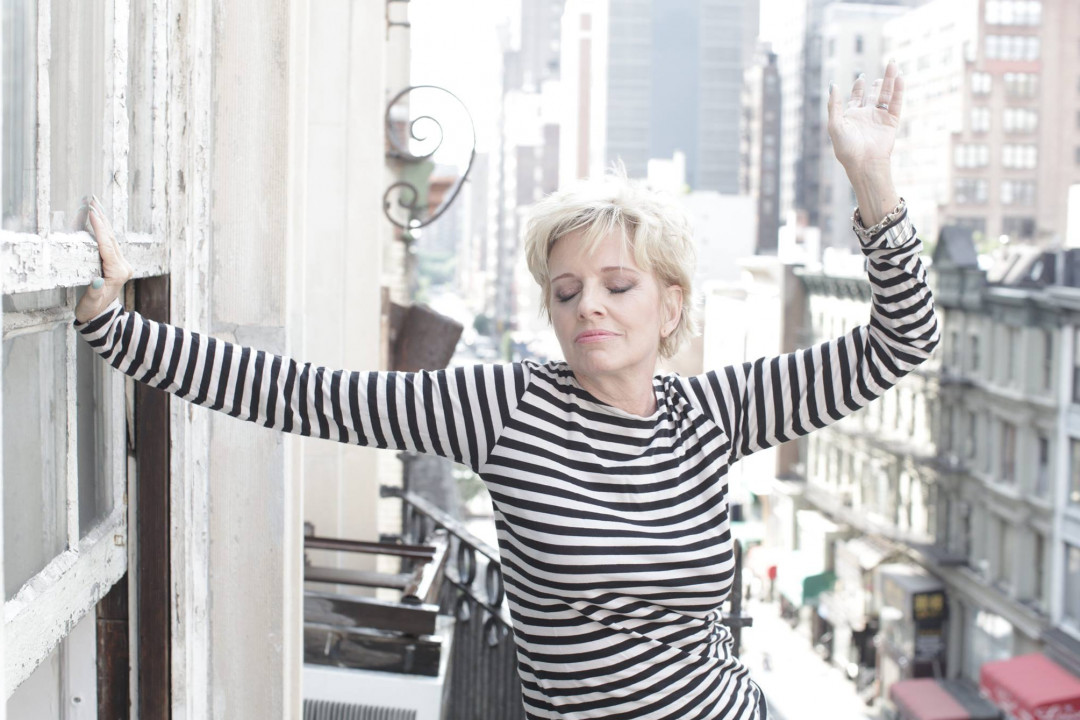 Ellen Foley is going to star in a new musical perfomance/play. It's called Club Dada - in difficult time. The show co-stars Robert I. Rubinsky. and is described as "Two ancient vaudevillians hang on in a world somewhere outside space and time---a duo, lost, trapped by memories of past glory, they keep hoofing and belting out tunes into eternity."
Right now, the only scheduled showing is December 7 at 66 Wine bar in NYC.
Foley lent her voice to many mid and late period The Clash tracks. Additionally, the Clash served as the back up band to her 1981 album Spirit Of St. Louis , which was also produced by Mick Jones. Prior to that, Foley's first album was produced by Ian Hunter and she also recorded with Meatloaf.