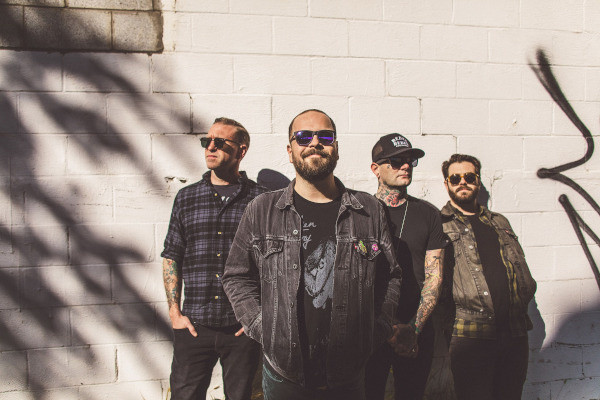 Oklahoma City punk band Red City Radio have released a new music video for their song "Baby of the Year". The video was directed by Chris Graue. The song is off of their upcoming full-length album Paradise due out December 4 via Pure Noise Records. The band will be touring in 2021. Red City Radio released their EP SkyTigers in 2018. Check out the video below.
Paradise Tracklist
1. Where Does The Time Go?
2. Baby Of The Year
3. Did You Know?
4. Love A Liar
5. Young, Beautiful & Broke
6. 100,000 Candles
7. Paradise
8. Edmond Girls
9. Doin' It For Love
10. Apocalypse, Please!
11. Fremont Casino
12. Gutterland