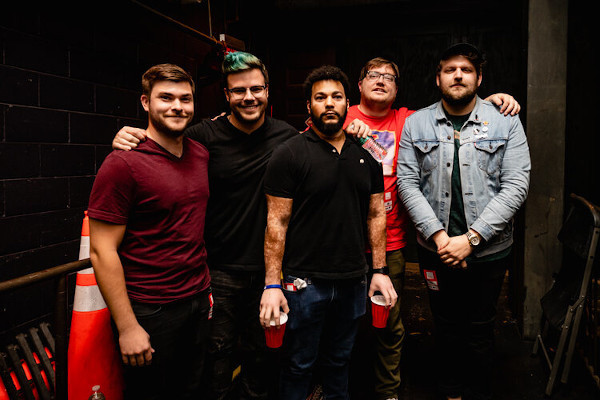 Dollar Signs have announced a new album. The album is called Hearts of Gold and will be out March 12 via Pure Noise Records. The band have also released a music video for their new song "Bad News". Dollar Signs released This Will Haunt Me in 2018. Check out the video below.
Hearts of Gold Tracklist
1. I'm Afraid I Make Yr Depression Worse
2. Negative Blood
3. Bonghammer
4. Sticks & Stones
5. B.O.M.B.S.
6. Bad News
7. Fistfight!
8. Nihilist Gundam
9. Falling Off
10. Kiss Me
11. I Love U
12. Hearts Of Gold Finale