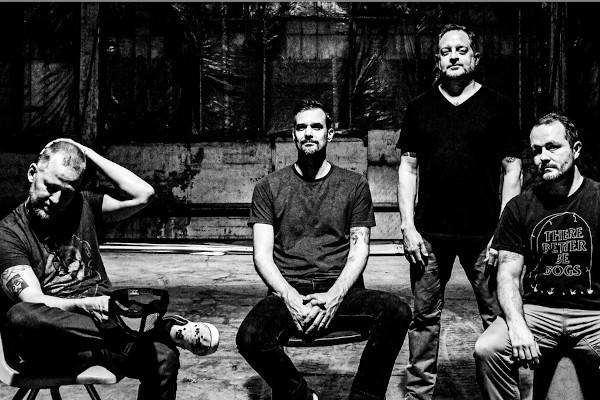 Bitter Branches have announced that they will be releasing a new album. The album is called Your Neighbors Are Failures and will be out February 25 via Equal Vision Records. The band have also released a lyric video for their new song "Solo Trip". The video was created by Prophesied Design. Bitter Branches released This May Hurt a Bit in 2020. Check out the video and tracklist below.
Your Neighbors Are Failures
1. Along Came A Bastard
2. Circus
3. The Man Who Never Cries
4. Plastic Tongues
5. Have You Tried Jogging?
6. Chewing on Vitamins
7. Sorry You're Not a Winner
8. Solo Trip
9. Monsters Among Us
10. Show Me Yours