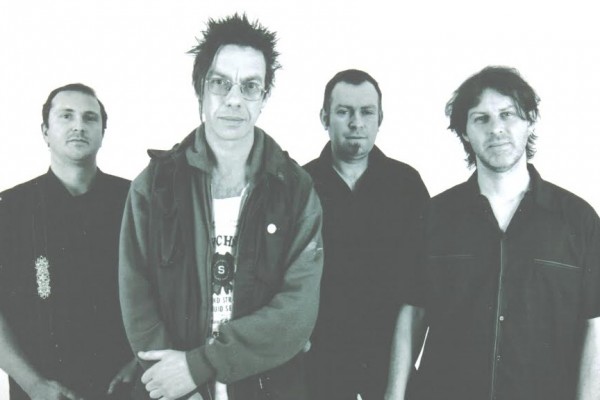 Subhumans have announced the postponement of their January shows. The shows are in the process of being rescheduled for October. New dates have yet to be announced. A statement on the band's Instagram page reads,

"January's gigs are OFF- well, postponed til October is the idea yet to be confirmed- that's 100 club, Lewes, Cardiff and Bristol- due to covid problems, and Trotsky living in Germany = mucho quarantine when returning from this plague pit, which he can't do, basically. It totally sucks…happy new year?"
Subhumans released Crisis Point in 2019. See the post in full below.