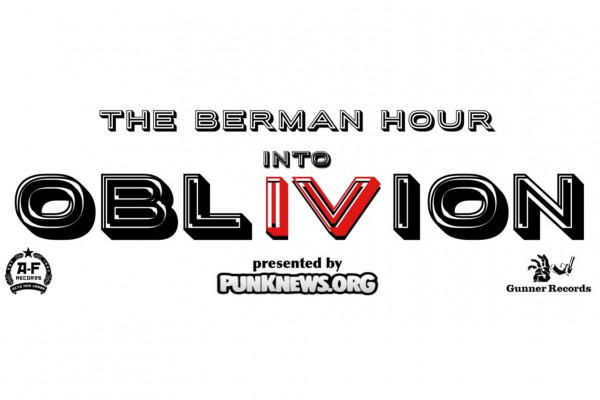 We are so pleased to bring you another special episode with The Berman Hour podcast. We are teaming up to present a exclusive first for Into OBLivION, a podcast series where singer/songwriter Jeff Berman aka Divided Heaven will be interviewing the folks involved in making his upcoming album, Oblivion. For the next few weeks we will be dropping interviews with producers Charlie Stavish, Frank Turner, Tim van Doorn; engineers Mike Bardzik and Bradley Riot; guest musicians Randy Moore, Jess Guise, Jen 'Pop' Razavi and more. Oblivion will be out February 2022 through A-F Records and Gunner Records. The release is available for pre-order, you can click here to grab your copy.
Today, we have the next installment with Jess Guise, see below.
Jess Guise is an incredibly talented singer-songwriter with a polite and delicate voice. But, as we learn in this conversation, Jess can really turn her voice to 11 and melt some faces as she did on the recent Divided Heaven single, 'Creep'. Hailing from the UK, Jess has an impressive acting background (including a reoccurring role on EastEnders) but has now fully channeled her energy into fronting her solo/duo/band GUISE. Jess and Jeff share some laughs about songwriting approach, creating content, posting music versus cat photos, working with Frank Turner as a producer and more. Expect a new GUISE album later in '22 and be sure to check out for music, fun and (of course) cat photos. Enjoy this conversation and DON'T FORGET to pre-order the new DIVIDED HEAVEN album Oblivion right now at dividedheaven.com.