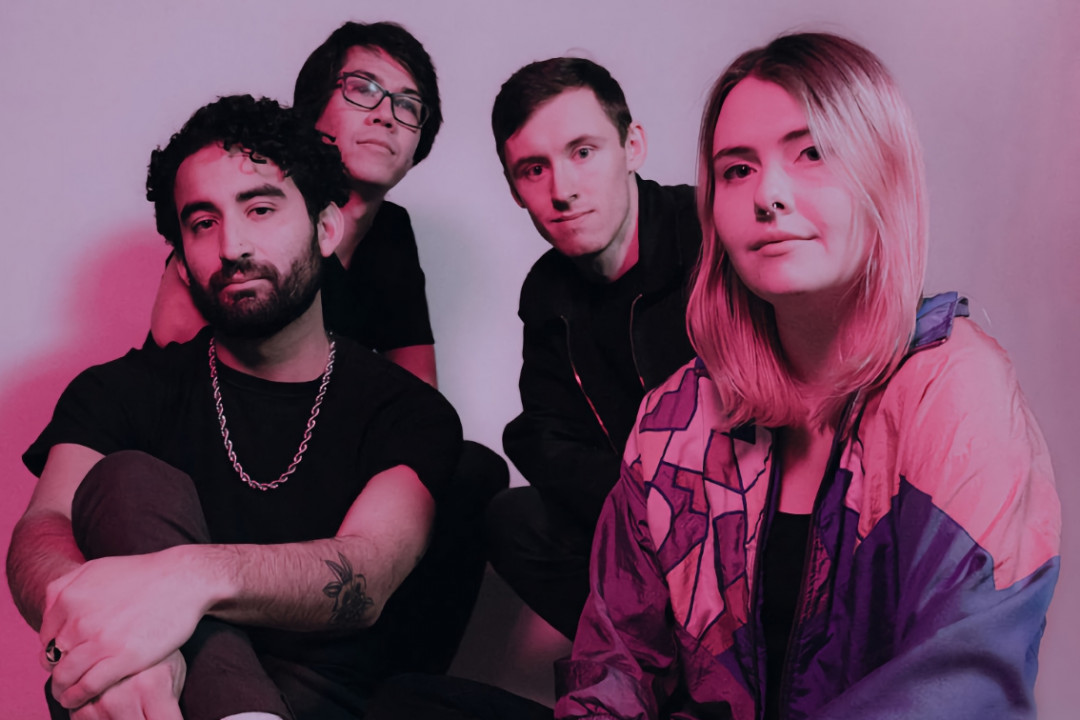 Glacier Veins have announced that they will be releasing a new album. The album is called Lunar Reflection and will be out March 11 via Equal Vision Records. The band have also released a video for their new song "Autonomy". They will be touring the US in the spring with Salt Creek and Ridgeway. Glacier Veins released The World You Want to See in 2020. Check out the video, tracklist, and tour dates below.
Lunar Reflection Tracklist
1. Autonomy
2. Digging Myself Out
3. Flower Moon
4. Cover Me
5. Where Does it Go?
6. Embers
7. Here & There
8. Nurture
9. Know You
10. Lenses
11. Spiral Through
12. Lunation

| Date | Venue | City |
| --- | --- | --- |
| Mar 14 | The Beehive | Salt Lake City, UT |
| Mar 16 | Vultures | Colorado Springs, CO |
| Mar 17 | The Bay | Lincoln, NE (w/Salt Creek) |
| Mar 18 | Skylark | Rock Island, IL (w/Salt Creek) |
| Mar 19 | Cobra Lounge | Chicago, IL (w/Salt Creek) |
| Mar 20 | X-Ray Arcade | Milwaukee, WI (w/Salt Creek) |
| Mar 22 | Sanctuary | Detroit, MI (w/Salt Creek) |
| Apr 01 | Programme Skate and Sound | Fullerton, CA (w/Ridgeway) |
| Apr 02 | The Offbeat | Los Angeles, CA (w/Ridgeway) |
| Apr 03 | Tioga-Sequoia Brewing Co. | Fresno, CA (w/Ridgeway) |
| Apr 04 | Elbo Room Jack London | Oakland, CA (w/Ridgeway) |
| Apr 08 | Real Art | Tacoma, WA (w/Ridgeway) |
| Apr 09 | Polaris | Portland, OR (w/Ridgeway) |