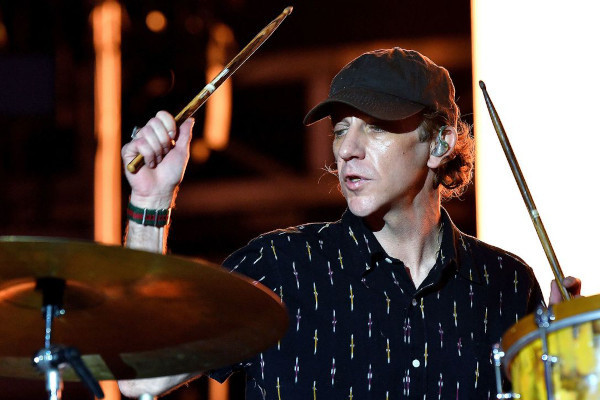 Jeremiah Green, the founding drummer of Modest Mouse, has passed away. He was 45 years old and passed on December 31. He was battling stage four cancer. A statement shared by the band on social media reads,

"I don't know a way to ease into
this: Today we lost our dear friend
Jeremiah. 
He laid down to rest
and simply faded out.
I'd like to say a bunch of pretty words right now, but it just isn't the time. These will come later, and from many people. Please appreciate all the love you give,get, have given, and will get. 
Above all, Jeremiah was about love.

We love you.
He formed Modest Mouse along with singer Isaac Brock in 1993 and played with the band until 2003. He returned to the band in 2004. Modest Mouse released their album The Golden Casket in 2021. We send our condolences to Jeremiah Green's family, friends, and fans.