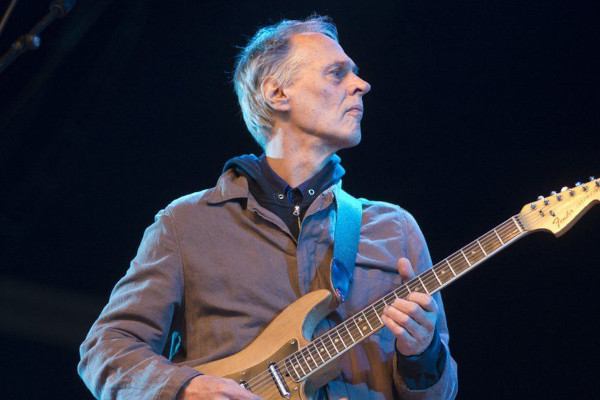 Tom Verlaine, the singer, and guitarist for Television, has passed away. He was 73 and died in New York City following a brief illness on January 28. Jesse Paris Smith, the daughter of Patti Smith, announced his passing in a statement that reads,
"He died peacefully in New York City surrounded by close friends. His vision and his imagination will be missed."
Television released three studio albums and a handful of live albums, the most notable being 1977's Marquee Moon . Tom Verlaine released nine solo albums (not including a compilation album) the last of which was Around in 2006. We send our condolences to Tom Verlaine's family, friends, and fans.