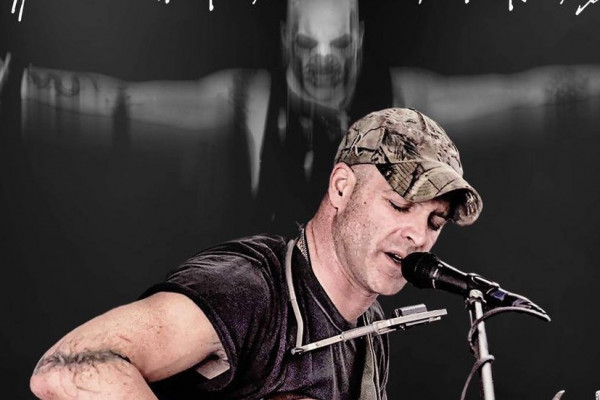 During the last presidential election campaign, Michale Graves, formerly of the misfits, announced that he was a proud boy. Later, it came to light that he was in Washington DC during the attempted proud boy insurrection. After the coup attempt failed, several proud boys were charged with a number of crimes and it was speculated that Graves might be called as a witness in one of those trials. That has indeed happened.
On Monday, the prosecution rested its case against five proud boy members who have been charged with a number of crimes related to sedition. The defense then began their case, and Nicholas Smith, representing Washington state Proud Boy Ethan Nordean, began to call witnesses. Michale Graves was the first witness called by the defense.
According to Graves, the proud boys were not an organized group, but a loose, disorganized collection of people with terrible internal structure. Graves testified that he said traveled to D.C. with the plan of performing for members of the group at an Airbnb on January 5, but that performance was moved to January 6 because of how disorganized the group was. A day earlier, former Proud Boys chairman Enrique Tarrio had been arrested in connection with the burning of a church's Black Lives Matter banner and ordered to leave the District of Columbia. Graves stated "Enrique usually coordinated everything and now it was up to [Nordeabn] to fill that gap. Nobody knew what was going on or where anyone was."
Graves testimony contrasted that of former Proud Boys Matthew Greene and Jeremy Bertino, both of whom pleaded guilty and testified as government witnesses earlier in the trial. Greene had stated that group was expecting a civil war to break out due to their actions.
It is worth noting that Graves has not been a member of the Misfits since 2000.