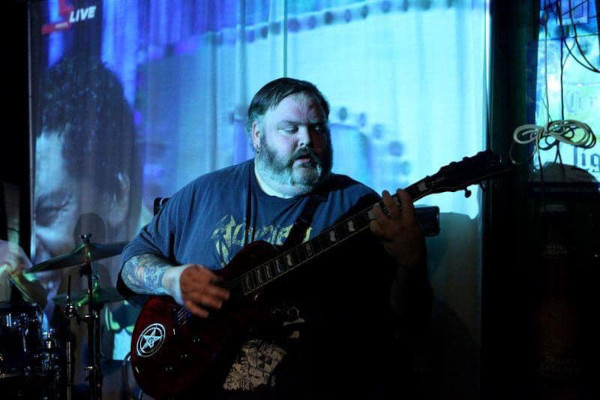 Rich Jacovina, the guitarist for Silent Majority, has passed away at age 49. The band released a statement on Instagram which reads,

"Rest In Power - Richard W. Jacovina 1974-2023. 'Fuck Their Expectations'"
. Kill Your Idols also paid tribute to Jacovina, writing on Facebook,

"Our condolences go out to the family and friends of Rich Jacovina. LIHC would not be what it is without Silent Majority. We shared many stages, the road, and have many lovely memories. So Glad to have been a part of this journey with you. Rest in Peace, brother".
We send our condolences to Rich Jacovina's family, friends, and fans.