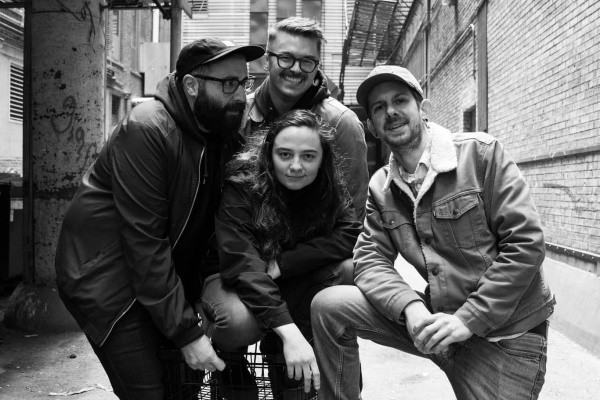 Sincere Engineer has released a video for their new song "Fireplace". The video was written and produced by Deanna Belos and the band performances were filmed by Eric Mott. The song appears to be a standalone single and is available digitally via Hopeless Records. Speaking about the song Deanna said,

"'Fireplace' is a kinda funny song about not liking someone and not caring if they get chopped up and eaten and thrown in a fireplace because they were jerk! I took some lyrical risks with this one but I'm super stoked on it and think it's really catchy. To me, it's like the 'Corn Dog Sonnet No. 7' of this record!"
Sincere Engineer released two new singles and an acoustic version of "Trust Me" in 2022 and released their album Bless My Psyche in 2021. The band will be playing the US on the touring festival Sad Summer Fest this July and will be playing Four Chord Music Fest in Pennsylvania this August. Check out the video below.