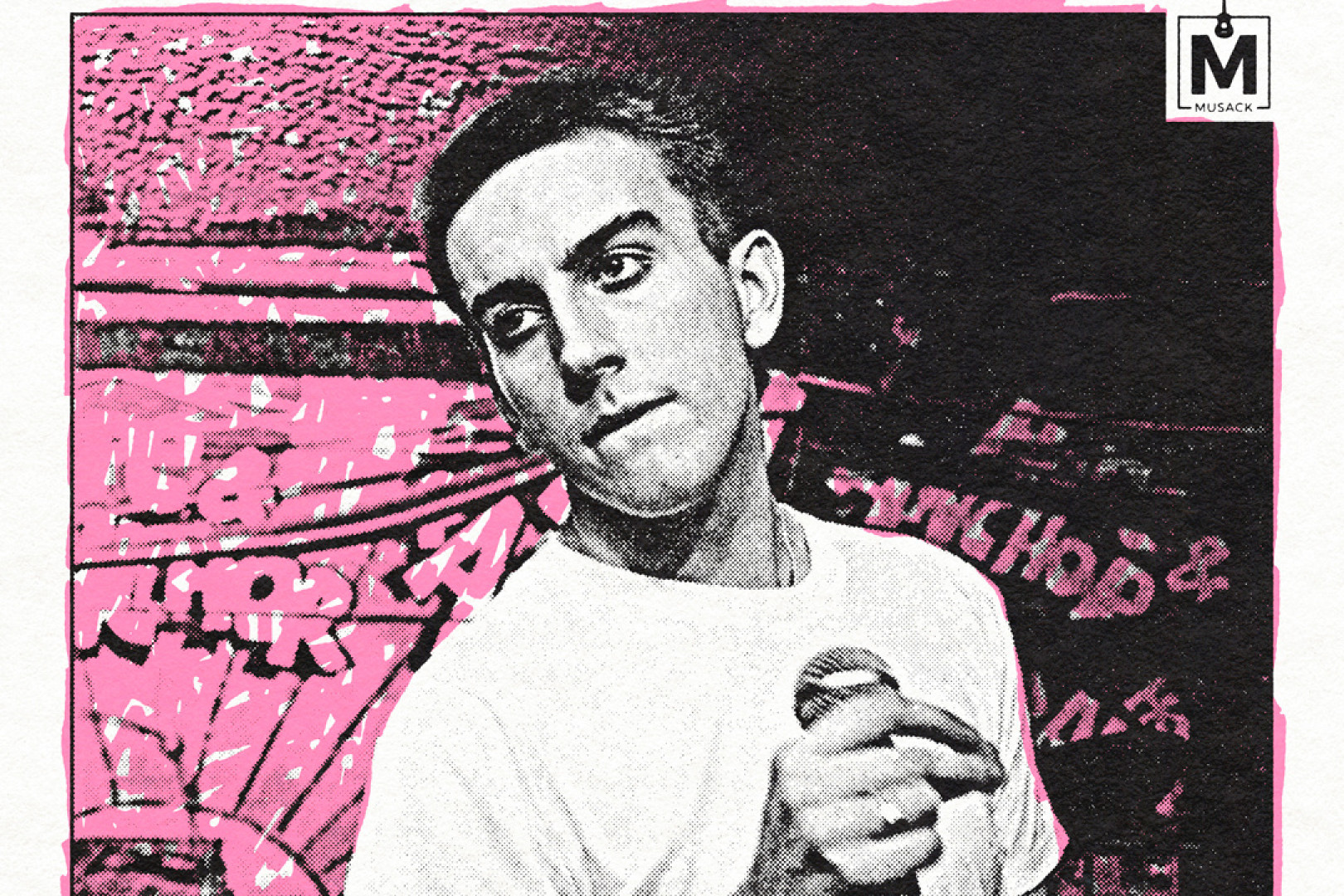 Today, we are premiering something VERY cool.
Now, you all know the Musack organization. Musack raises money to benefit music education and every year they throw a show to help out the youth through music education programs and instrument donations. Well, last year's set was a real whammer and sadly, is now very poignant.
During the February 2022 installment, The Specials (Terry Hall, Horace Panter, Nikolaj Larsen, and Hannah Hu) performed the mega-classic "Gangsters" with Tim Armstrong (Rancid) and Kevin, Justin, and Jesse Bivona (The Interrupters).
The set was a real smash and lucky for you, filmmaker Josh Roush was on-scnee and captured the once-in-a-lifetime jam. (you may remember that Josh is the guy that wrote and directed the very cool punk movie Wrong Reasons).
Of course, sadly, Hall died of pancreatic cancer in December 2022, making the performance that much more bittersweet. To that end, Musack is throwing a special tribute to hall. The celebration will be October 14, with a VIP dinner the night before, at the same backyard in LA as the 2022 set. The event will be a star-studded celebration of the music of Terry Hall featuring members of the Specials, Tim Armstrong and many more names to come. All proceeds benefit Musack's music education programs around the world where they provide instruments and grants for music instruction to give kids and teens a voice. You can get tickets here and you can see the video below.