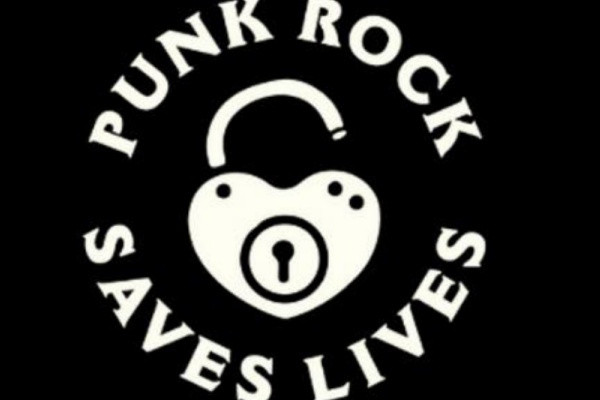 Punk Rock Saves Lives has announced that they have cut ties with Justin Sane of Anti-Flag. The organization released a statement on Instagram on July 20 that reads,

"Punk Rock Saves Lives has cut ties with Justin Sane effective immediately, in light of recent allegations against him. The PRSL board and directors have made this decision knowing the entire story has not unfolded yet. However, we are making this statement and decision in the interest of our community and keeping in faith with our core values.

We will continue to move forward with the PRSL mission using the power of music to drive positive outcomes at shows, festivals, and events promoting positive messages of change, improving individual lives and the lives of the communities in which we live, work, serve, and play."
The allegations mentioned in the statement above surfaced on a recent episode of the enough. podcast where they were made against an unnamed singer of a political punk band which many believe is Justin Sane. Anti-Flag broke up suddenly the night of July 19. See their statement in full below.