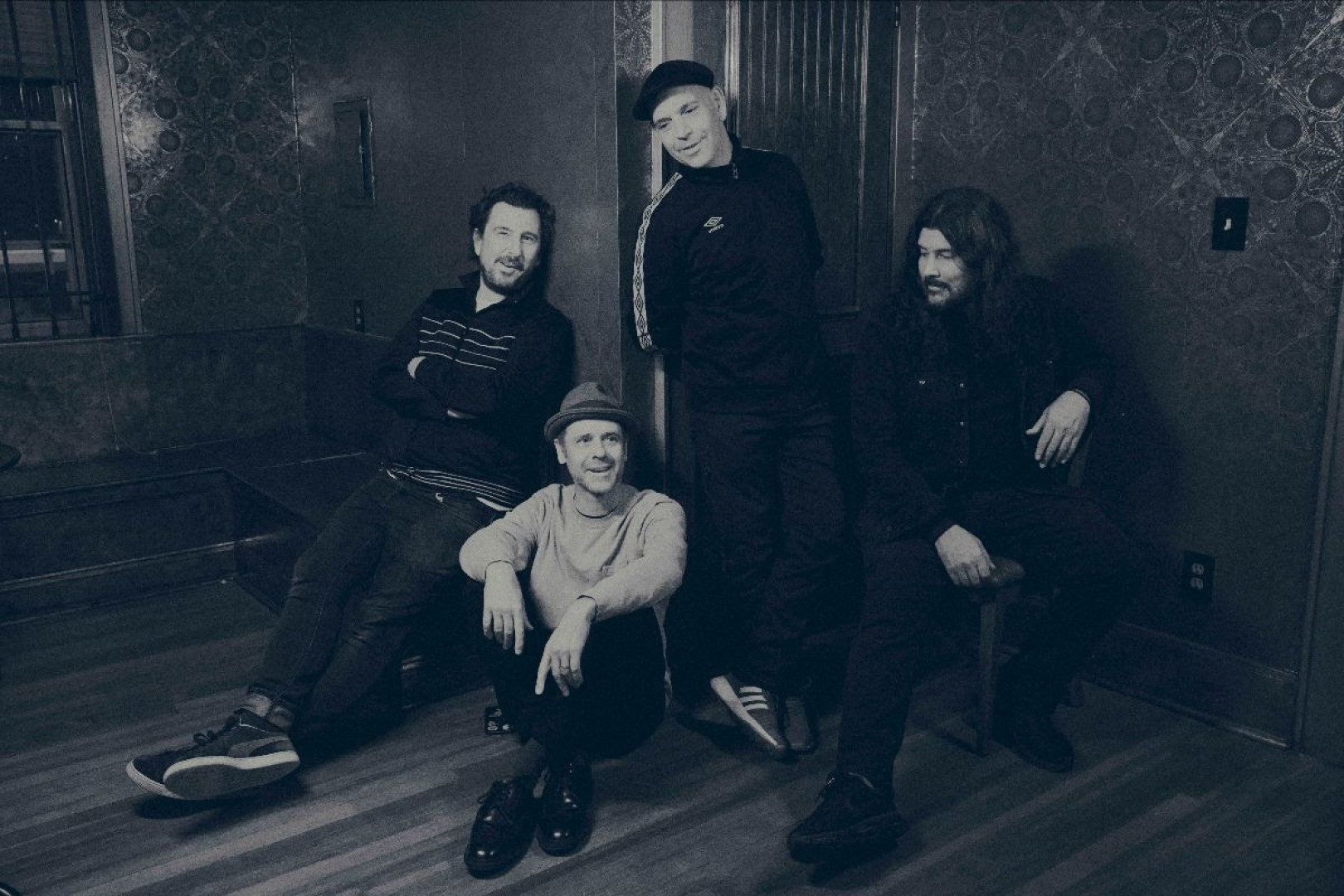 The Bouncing Souls have announced that Anti-Flag will no longer be a part of their upcoming fall North American tour. The band released a statement on Instagram on Friday which reads,

"Stoked For The Summer is this weekend! After that, we pick up with the Ten Stories High tour in October and December. In light of recent events, Anti-Flag will no longer be a part of the tour. We will announce an updated tour lineup once it's been confirmed.

If you or someone you know is undergoing sexual abuse, please visit rainn.org or contact the National Sexual Assault Helpline at 1-800-656-4673"
This announcement follows allegations against an unnamed singer of a political punk band (that many believe to be Justin Sane of Anti-Flag) surfaced on a recent episode of the enough. podcast. Anti-Flag broke up suddenly the night of July 19. The Bouncing Souls' tour will kick off on October 12 in San Diego and the band released their album Ten Stories High earlier this year. Check out their statement below.