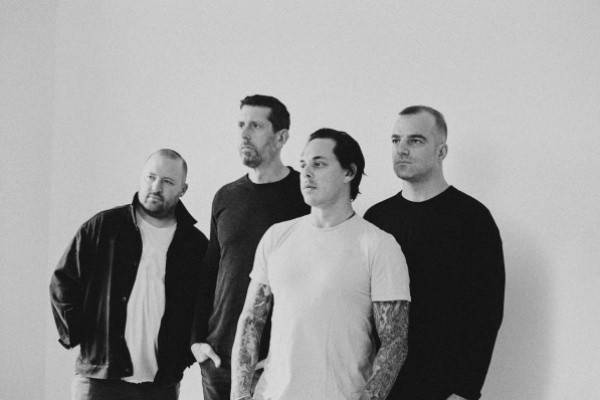 Paint It Black have announced that they will be releasing their first new album in 10 years. The album is called Famine and will be out on November 3 via Revelation Records. The band has also released a video for the title track. The video was edited by Ali Donahue and features footage shot by Elias Sell and Cynthia Schemmer as well as live footage from Paint It Black - Destroy A Street!. Paint It Black will be playing a record release show on November 4 at the First Unitarian Church in Philadelphia with Pegboy, Radiator Hospital, and The HIRS Collective and will be playing FEST in October. The band released Invisible [EP] in 2013. Check out the video and tracklist below.
Famine Tracklist
1. Famine
2. Dominion
3. Safe
4. Exploitation Period
5. Serf City, U.S.A.
6. The Unreasonable Silence
7. Namesake
8. City of the Dead